Paper Chan was a fun project made for April Fool's in 2021 but she's here to stay!!
---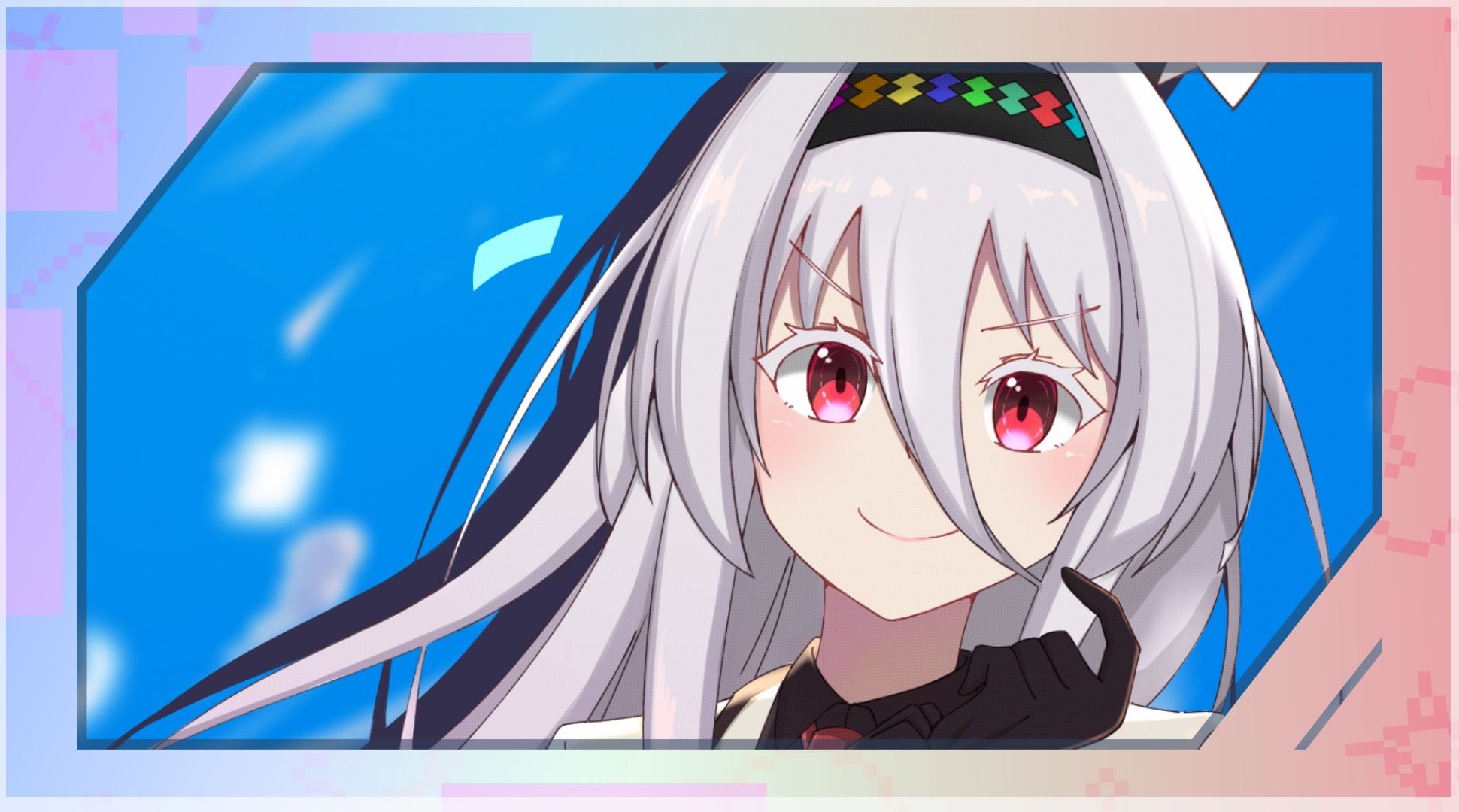 Join Paper Chan Discord today!
Paper Chan Hideout: https://paper-chan.moe/discord
Epic emojis, stickers, and more!
Below is the Paper chan project pack with all available assets.
The pack is for collection purpose only!
If you'd like to make modification, please consult in Paper Chan Hideout Discord!
Project Pack is last updated on May 30th, 2023!
Credits
Lax - Original illustrator & concept artist
Social: https://twitter.com/LaxyLaxx
Niome - Backdrop Assistance & postprocessing
Social: https://twitter.com/niomedesu
EterNity - the weeb
Social: https://twitter.com/EterNity_Ch